Rt Hon Paul Burstow to chair the 2018 International Technology Enabled Care Conference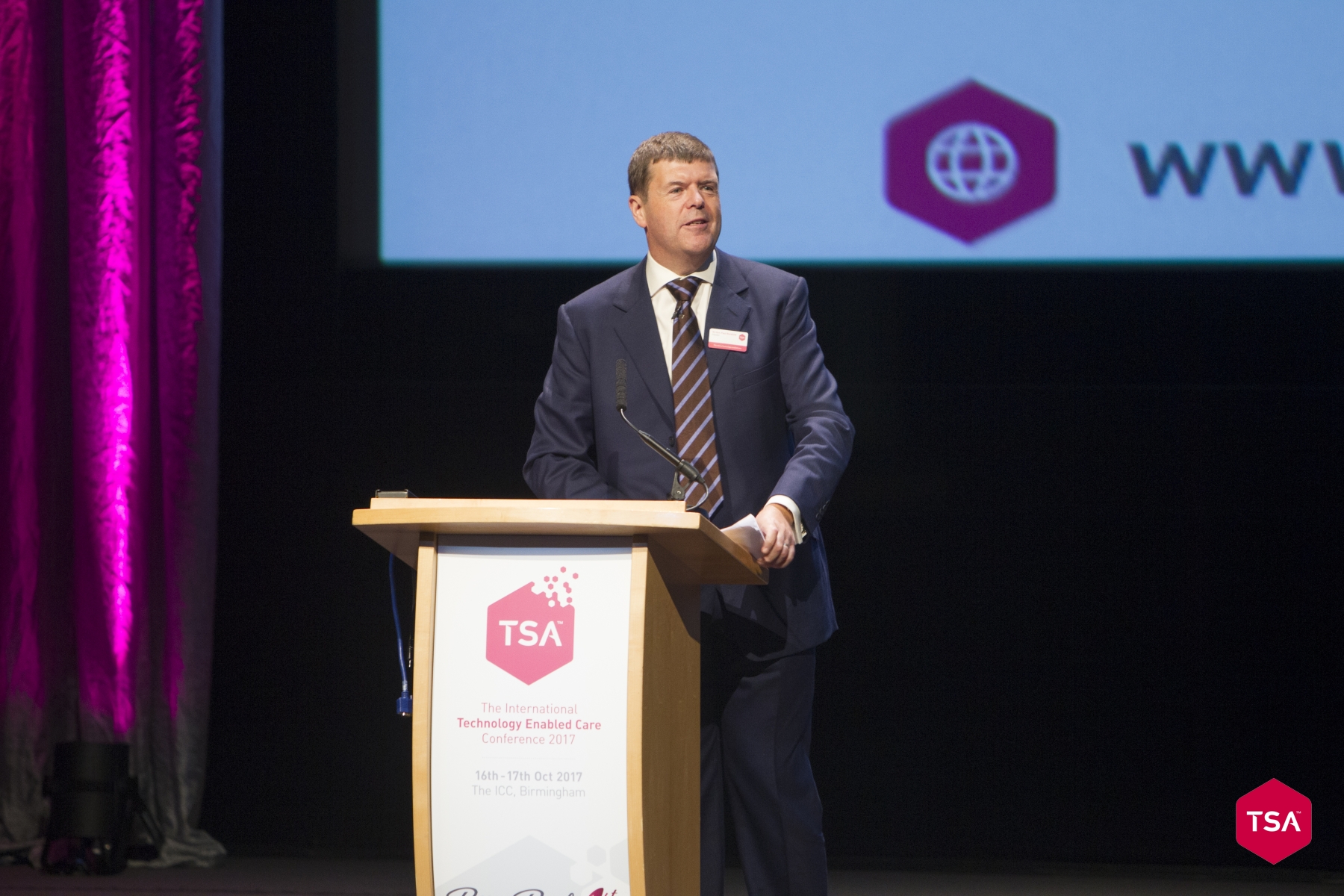 February 2, 2018 8:47 am
The former Minister of State for Care Services and MP for Sutton and Cheam, Rt Hon Paul Burstow will chair the annual leading Technology Enabled Care (TEC) and digital health sector event this October.
Paul, a Health and Care thought leader and now TSA President, will help shape the full conference programme in partnership with TSA's Chief Executive Alyson Scurfield supported by an expert planning committee.
The former Minister said: "My role with TSA is to bring my knowledge of the wider health and social care sector, the key players in the National Health Service and use that information to help connect the Association into conversations.
"What I want to achieve by working for TSA is to try and move the debate on about the contribution that Technology Enabled Care can make to actually enabling people to have a better quality of life. Framing the whole debate – not around the kit but actually around the lives that people want to lead.
"People want to maintain their independence, they want to stay in their own home and they want to maintain a connection with their families and their communities. Technology can enable that and we need to really have the conversations with those that are our allies and partners in social care, housing and so on about how we work together to offer the bundle of services that enable people to do that."
A packed programme is being finalised for the conference with challenging debates, thought-provoking presentations, interactive workshops and brand new interactive zones to inspire, inform and drive forward sector collaboration.